Hexagon Engineering & Planning lead by BUET Engineers of expertise in Design, Consultancy, Installation, Testing, Commissioning, HVAC system  Maintenance of Fire Dete
ction, Protecti
on and Fire Fighting Systems. It is a progressive organization with Innovative, exceptional, environment- friendly, re- engineered, reliable products
and services. Our Global part
ners have ultra-modern manufacturing facilities in Dubai, KSA, China, UK and USA. UL/ FM/LPCB/ ISO Certified produc
ts are available according to demand.
Products
Through years of innovation and development, Holtop can supply a full range of products, up to 20 series and 200 specifications. The product range mainly covers: Heat Recovery Ventilators, Energy Recovery Ventilators, Fresh Air Filtration Systems, Rotary Heat Exchangers (Heat Wheels and Enthalpy wheels), Plate Heat Exchangers, Air Handling Units, etc.
Quality
Holtop assures high quality products with
professional R&D team, first-class production facilities and advanced management system. Holtop owns numeral control machines, national approved enthalpy labs, and has successfully passed the certifications of ISO9001, ISO14001, OHSAS18001, CE and EUROVENT. Besides, Holtop production base has been approved at spot by TUV SUD.
Numbers
Holtop has 400 employees and covers an area of more than 30,000 square meters. Annual production ability of heat recovery equipment reaches 100,000 sets. Holtop supplies OEM products for Midea, LG, Hitachi, McQuay, York, Trane and Carrier. As an honor, Holtop was the qualified supplier for Beijing Olympics 2008 and Shanghai World Exposition 2010.
Manufacturing
Holtop manufacturing headquarter is located at the foot of Beijing Baiwangshan Mountain, covering area of 30,000 square meters. The manufacturing base is in Beijing's Badaling Economic Development Zone, covering an area of 60 acres, with an annual production capacity of 200,000 units of air heat recovery equipments.
In 2017,  Holtop was elected as Nation
al Hi-tech enterprise and launched the Eco-clean Forest series energy recovery ventilators.
In 2016, Holtop moved to her new production base and achieved the annual growth of 39.9%.
In 2014, Holtop was approved by SGS inspection on the ISO management systems.
In 2012, Holtop achieved great success in AHU field by working with Mercedes Benz, BMW, Ford, etc, and rotary heat exchanger certified by Eurovent.
In 2011, Holtop manufacturi
ng bases were certified by ISO14001 and OHSAS18001.
In 2009, Holtop supplied energy recovery ventilation systems to World Expo pavilions.
During 2007- 2008, Holtop built the authorized enthalpy lab and supplied
energy recovery ventilation systems to Oly
mpic Games
In 2005, Holtop moved to a 30,000sqm factory and certificated by ISO9001
In 2004, Holtop rotary heat exchanger launched in the market.
In 2002, Holtop was formally founded and energy recovery ventilator launched in the market.
Our Services: -
Eco-Smart Energy Recovery Ventilators

Heat Exchangers

Air Handling Units
Holtop industrial AHU special design for modern factory, such as Automotive, Electronic, Spaceflight, Pharmaceutical etc. Holtop provide solution to handle the indoor air temperature, humidity, cleanness, fresh air, VOCs etc.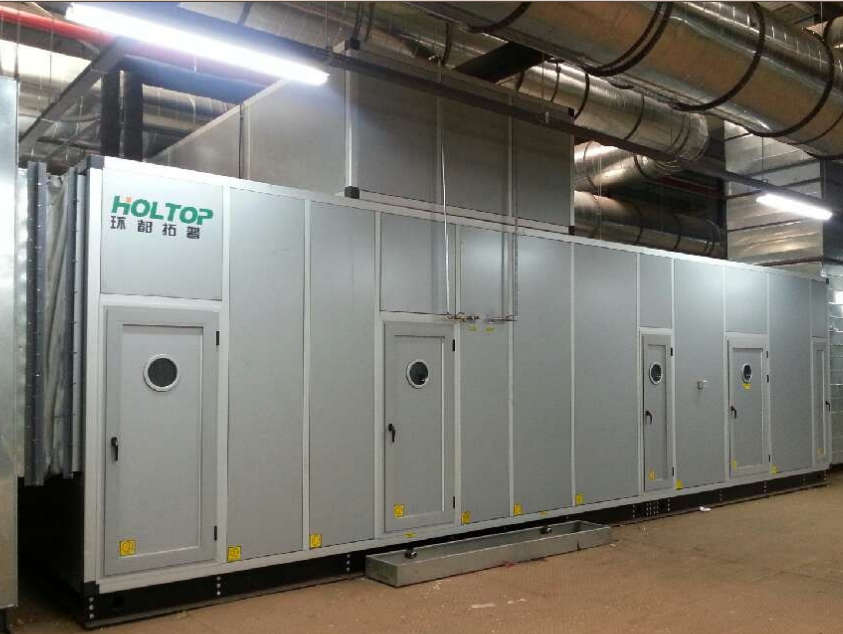 HOLTOP industrial integrated air handling units are widely used in automobile, electronics, aerospace, printing, pharmaceutical, industrial plants and other industries, as well as the environmental temperature and humidity, cleanliness, fresh air volume, noise, toxic and harmful gas control and the industrial environment control field with energy-saving and environmental protection requirements.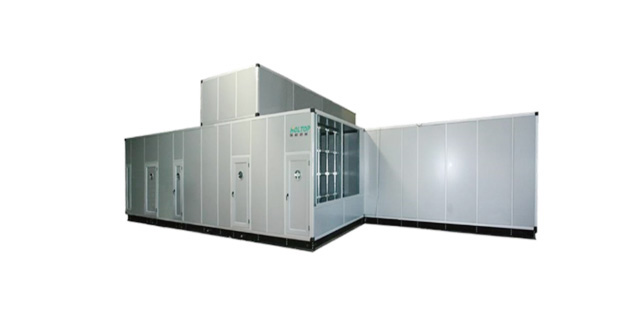 50U series modular air handling unit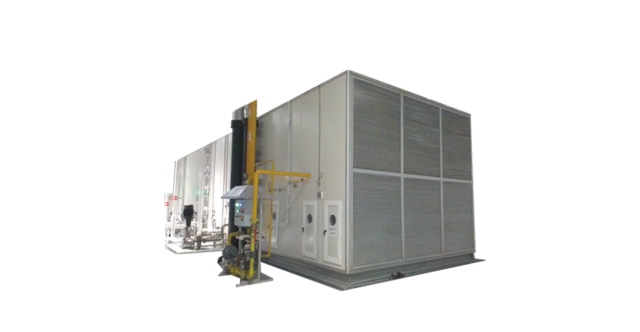 50B series combined air handling unit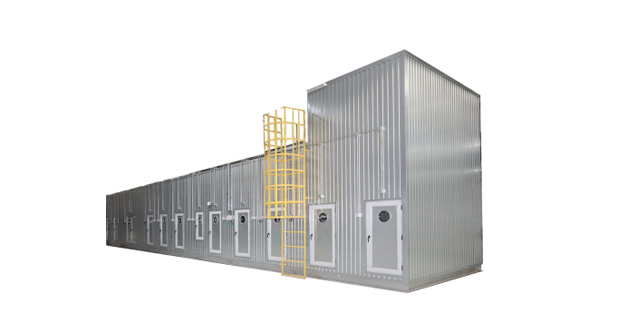 80B series modular air handling unit